Image provided by 365 Retail Markets.
365 Retail Markets, a provider of unattended retail technology, launched its latest kiosk, the MM6 for Markets, a countertop kiosk with a 22-inch touchscreen that accepts tap, cashless, cash and 365 Global Market Account payment, according to a press release. Display Advertising Screen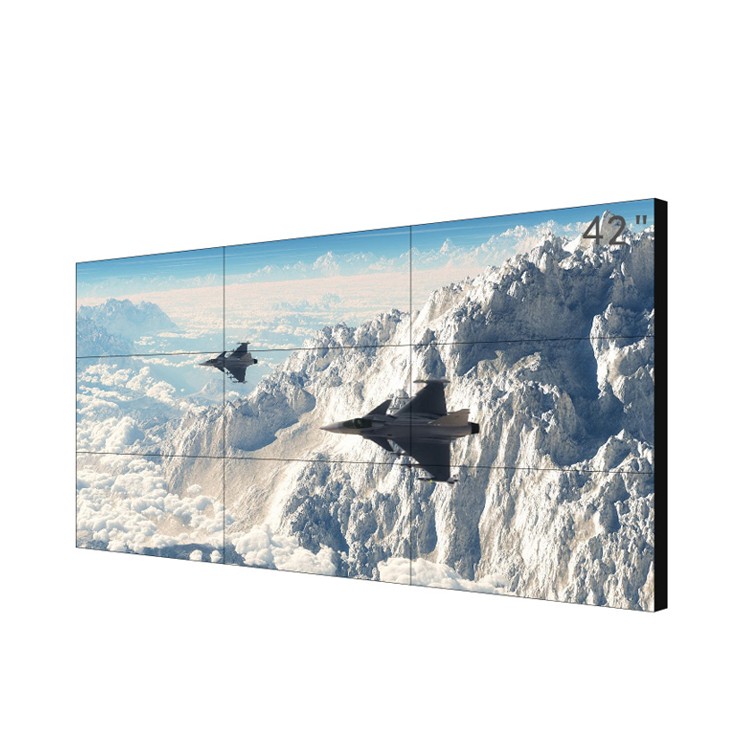 The MM6 features a front-open chassis and contains a built-in battery backup to prevent service disruptions.
An ultra-wide camera lens captures images within a 185-degree field of view for more detailed back-office reporting.
Internal speakers ensure consumers hear voice commands to return canceled items.
Sign up now for the Vending Times newsletter and get the top stories delivered straight to your inbox.
Already a member? Sign in below.
sign in  or register now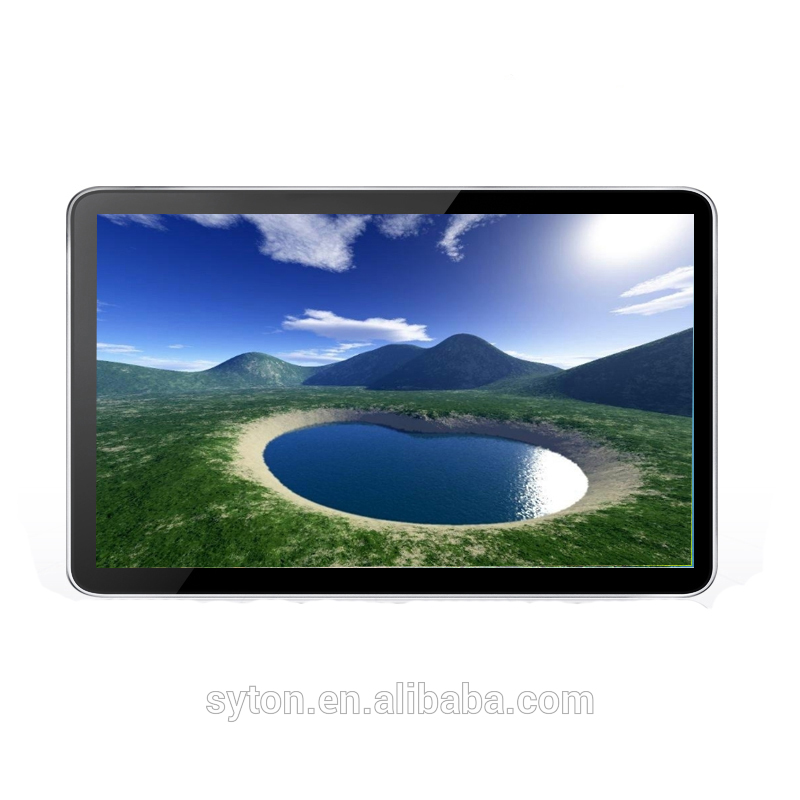 Multi Touch Interactive Whiteboard You may sign into this site using your login credentials from any of these Networld Media Group sites: